Leadership Education for

SOCIAL CHANGE
with a collective impact approach
Sign up for our newsletter
Leadership in your inbox once a month only a click away!
We Consult
We work with faculty, staff, and students to create, design or enhance leadership development opportunities, including providing resources and best practices in the field of leadership education.
We partner
We partner with schools and colleges, and student organizations to support their leadership education efforts.
We promote
We work to create access for all students to find leadership opportunities, through our website, newsletter and other channels.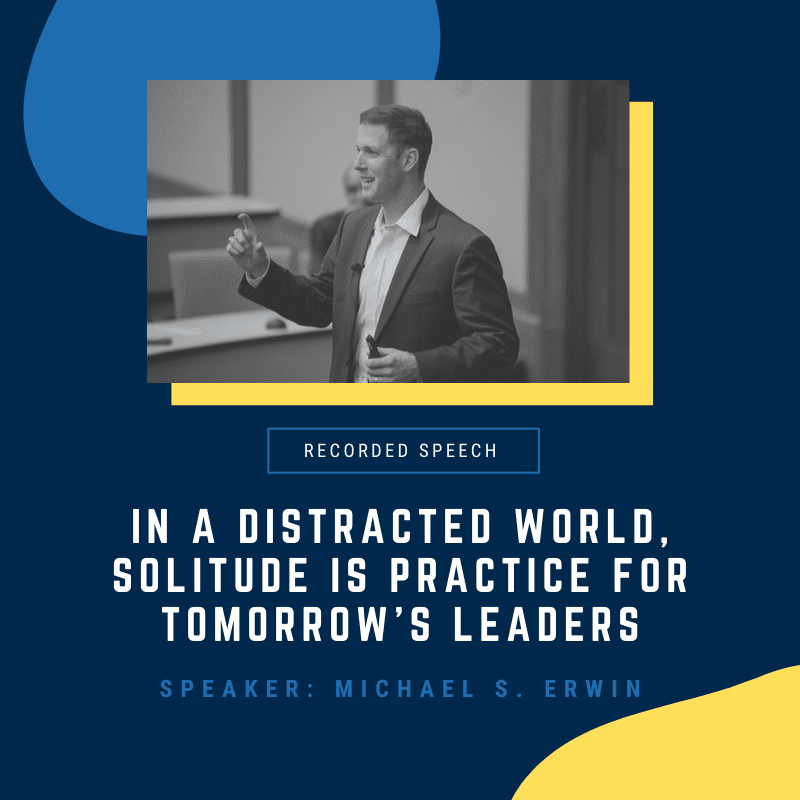 Watch our 
Leadership Collaborative Speaker

video!
Our Opportunities
Student Life has a comprehensive offering of leadership opportunities, from one-hour workshops to week long retreats. Click on the tiles below to learn more or go to our opportunities page to find what is right for you.