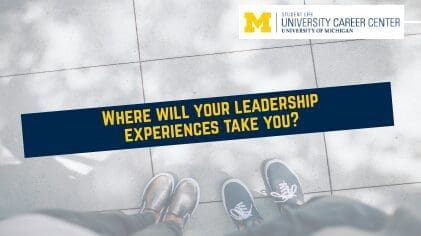 A list of resources that we encourage you to explore. These resources can help you navigate your internship or job search during this COVID-19 crisis.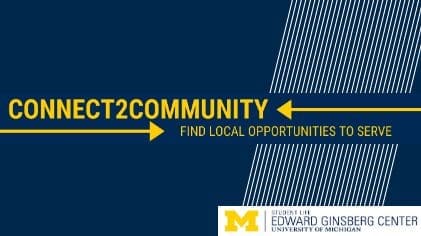 Ginsberg Center continues to support your community engagement efforts. Our engagement does not only happen in person; there are many ways to continue your positive impact.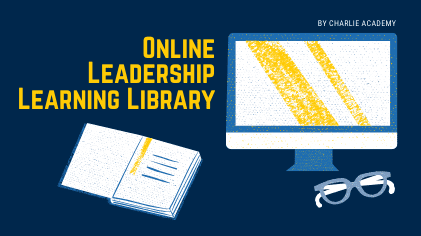 Register for a free account and receive access to a library of 500+ leadership resources, including links to videos, articles, and recommended books from Charlie Academy.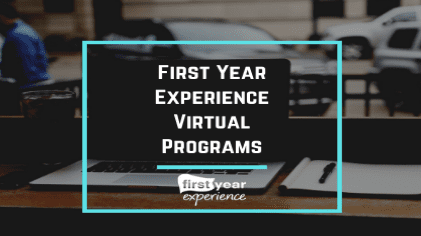 Build your skills related to adaptability and self-awareness! Weekly offerings are available, and you can also request a 1:1 program at a time that works for you!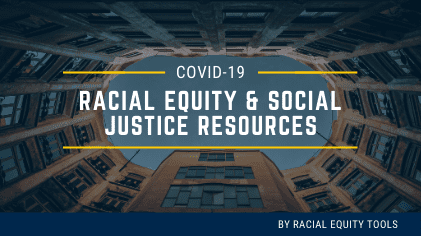 Provided by Racial Equity Tools to help communities and activists as they work to understand and respond to the moment and for the long haul.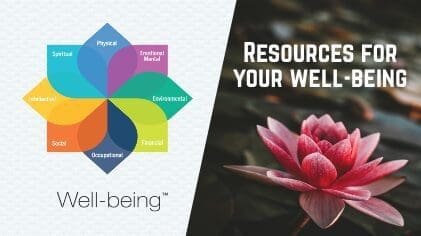 Helpful resources related to the dimensions of well being specifically created for students at the University of Michigan.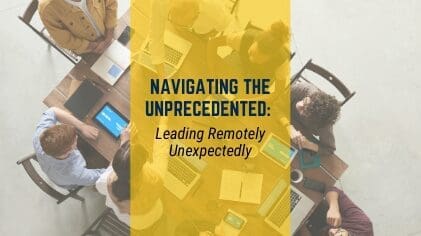 This article by Matthew Sowcik and Megan Stein applies four frames to provide best practices for leading in a remote-work environment.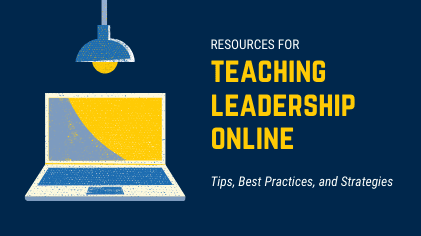 A collection of resources for teaching leadership virtually provided by leadership educator and author Dr. Dan Jenkins.