Barger Leadership Institute Mindful Leader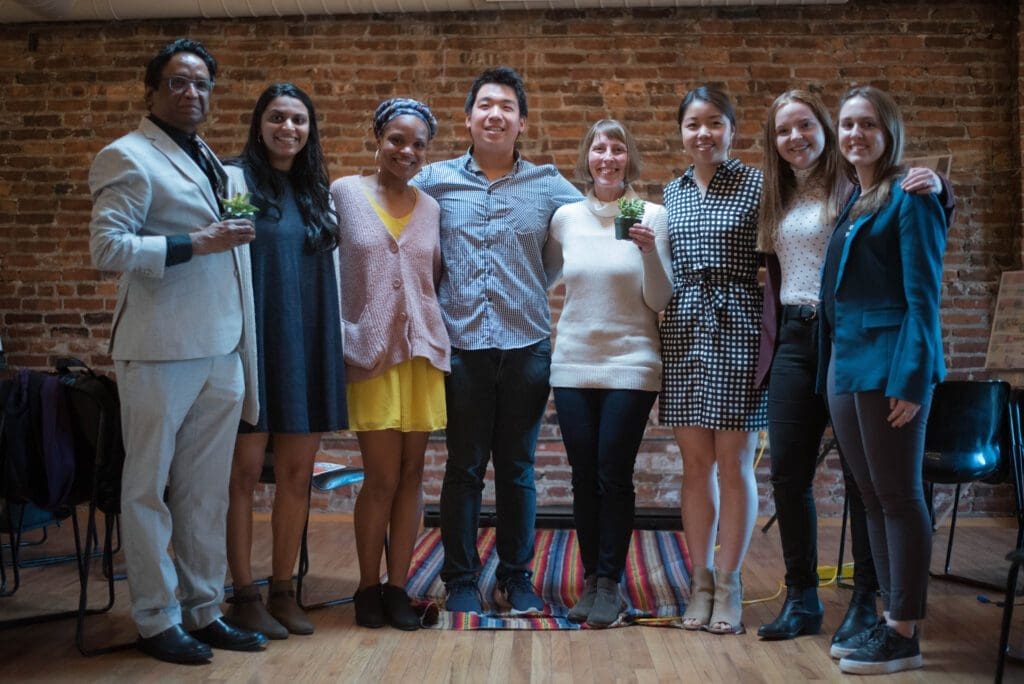 About the Program:
The Mindful Leader is a six-month, contemplative practices program comprised of a series of bimonthly, mindfulness and leadership-related discussions, workshops, and other experiential learning opportunities that provide participants with diverse approaches to cultivating mindfulness and the language and skills to practice the habits of mindful leadership.
To be mindful means to be present, focused, and aware as we engage with others and the world around us. Mindful leadership is to embody and lead with a mindset of dignity, self-reflection, compassion, and generosity.
Competencies:
Empathy, Humility, Meaning-Making, Resilience, Self-Awareness
Takes Place:
Intended for:
Undergraduates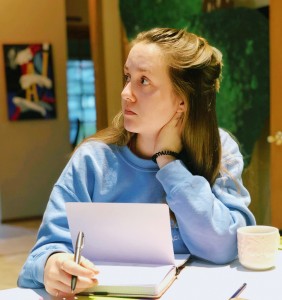 "I am very glad I joined because the complexity of mindfulness combined with the longevity of the program and the different topics we addressed were transformational in my thinking and how I now approach the world… Now coming to the end of the Mindful Leader Program, this is not the end of my mindfulness journey, it is just the beginning." --Jessica Selzer