Episode 05:
How do these Michigan Alumna inspire and uplift students with their stories?
Mar 24, 2022
In this episode, 3 Michigan alumna share their stories of success and how they have navigated Michigan and beyond as women in high ranking positions. (30 min)
Episode Resources
Reflection Questions:
What were the standout takeaways from these women's stories?
How do you hope to inspire others through your work?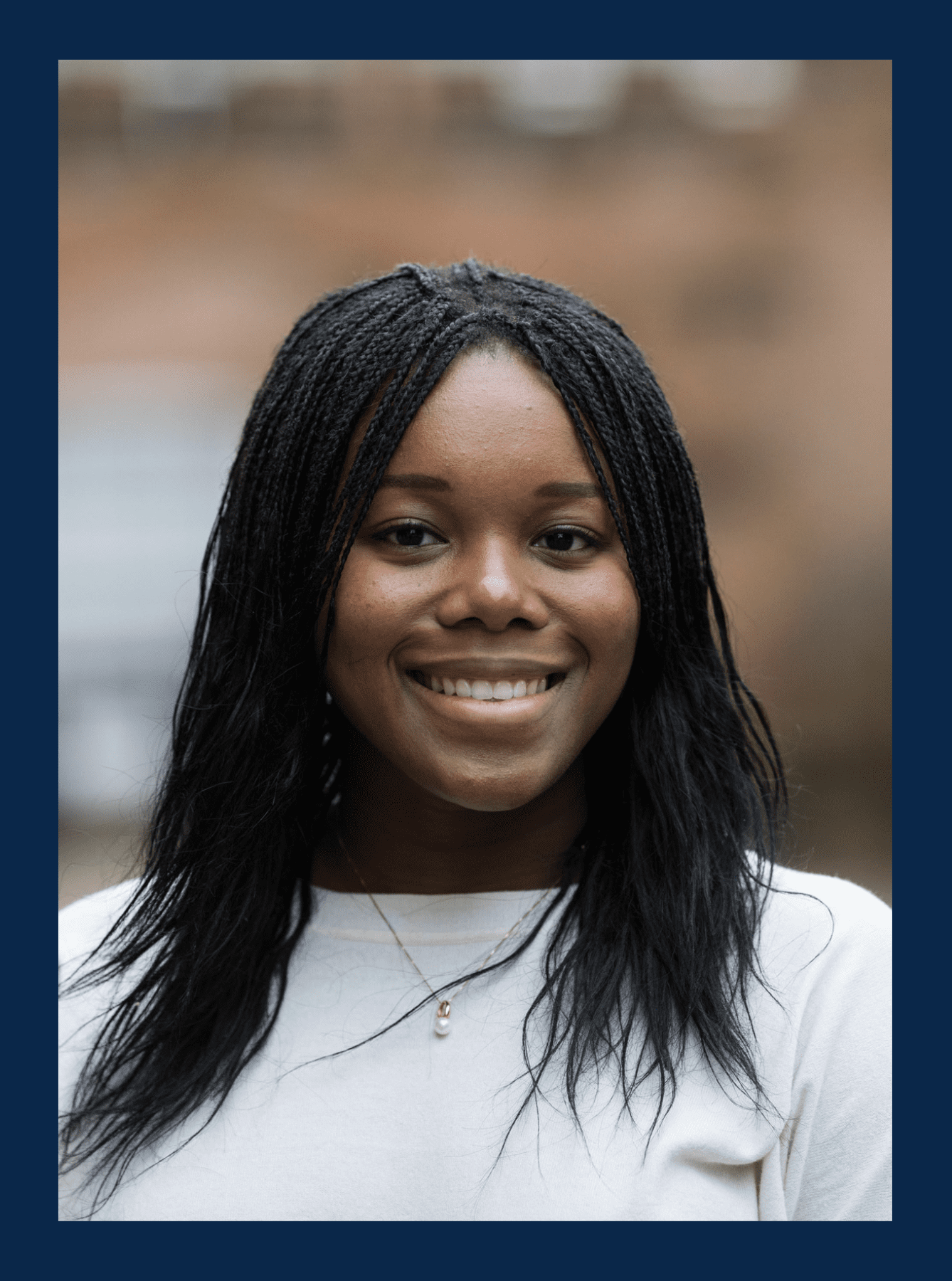 Chidi Bosah
'18 BSEIO
Chidi Bosah graduated from the University of Michigan in 2018 with a BSE in Industrial and Operations Engineering, and is a proud LEAD alumna. Since graduating from the University of Michigan, she has been able to work on a range of projects across Operations, Commercial, and Strategic roles. Currently, she is a product manager for Perma Pure LLC, focusing on strategic growth and demand generation for one of their key products used in respiratory markets. In her free time, she enjoys traveling, spending time with friends and family (likely eating out or streaming popular shows/movies), baking, and playing the piano.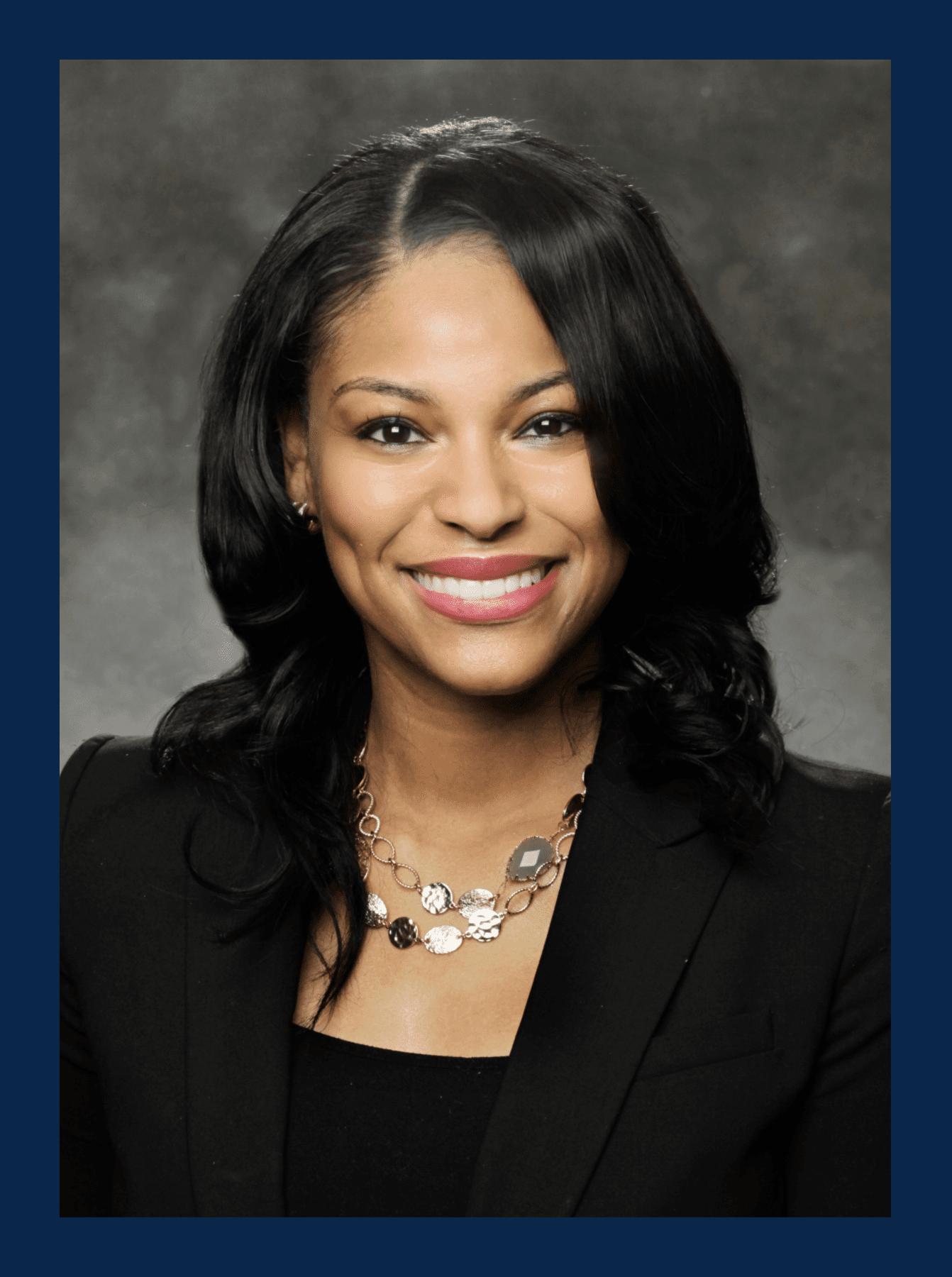 Terika Richardson
'00, MPH'14
Terika Richardson is an accomplished healthcare executive with a strong track record of developing creative approaches to growth and partnering with employees and physicians to improve the health of their communities. With nearly twenty years' experience leading complex healthcare organizations, she has shown a commitment to place the patient at the center of every decision while creating measurable operational improvements.
Ms. Richardson most recently served as president of Advocate Aurora Health's Central Chicagoland Patient Service Area where she oversaw the operations and strategic growth of their hospitals, clinics and ambulatory operations. Under her leadership, the organization standardized best practices across multiple sites, built out key service lines and developed innovative programs to address community health needs. Prior to joining Advocate Aurora in 2016, Ms. Richardson was chief executive officer of Retreat Doctors' Hospital in Richmond, Virginia, and served in various leadership roles for HCA and Northwell Health. 
She earned both an undergraduate degree in biopsychology and cognitive science and a master's degree in public health from the University of Michigan. A fellow in the American College of Healthcare Executives, she serves on the board of directors for the American Hospital Association's Innovation Committee and Institute for Diversity and Health Equity. She has been recognized as one of Modern Healthcare magazine's Top 25 Minority Executives and Chicago Crain's magazine's 40 Under 40.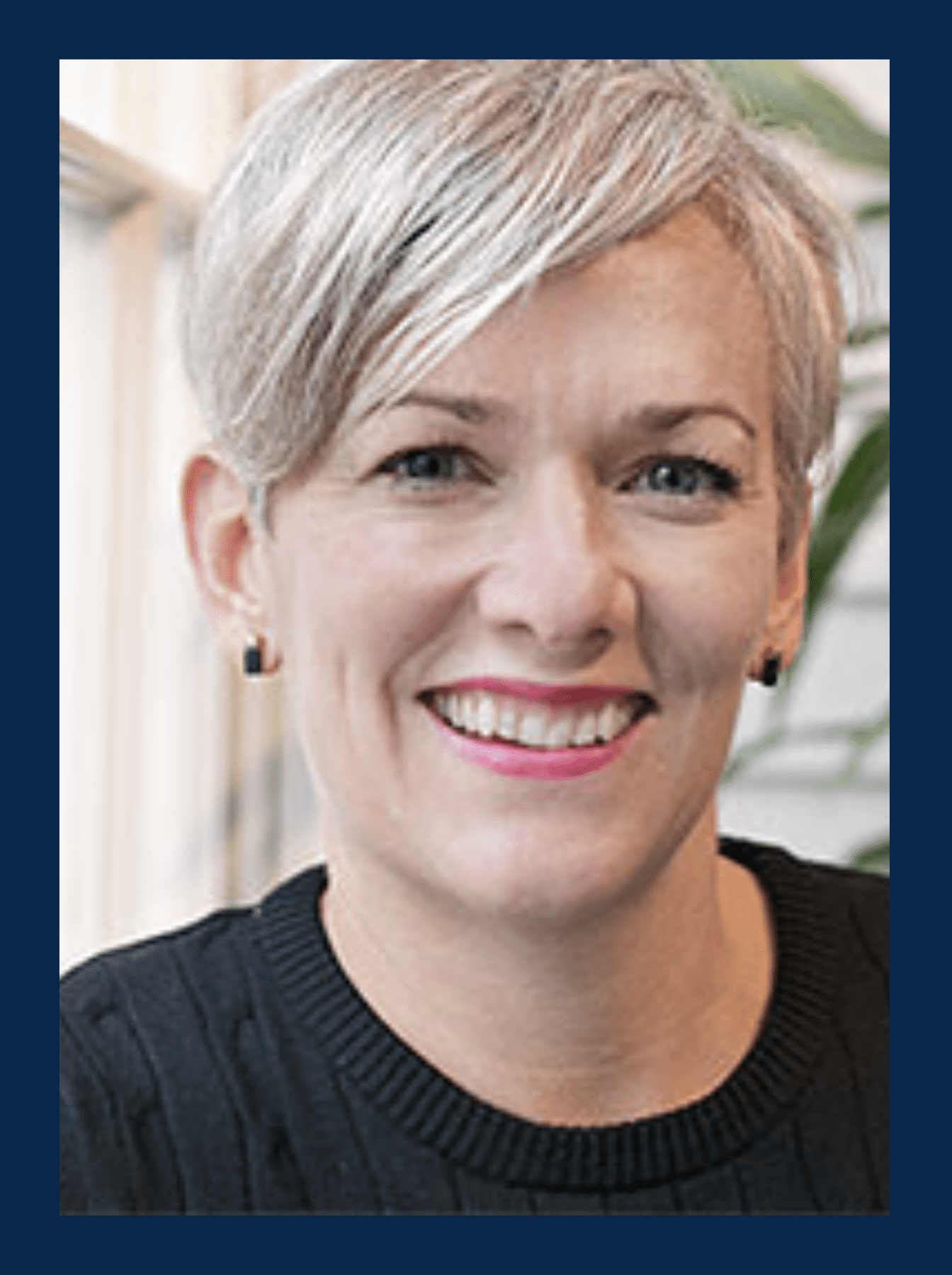 Andrea Robb
'96
Andrea Robb is a former HR leader at LucasFilm, Airbnb, and Autodesk and now is an entrepreneur and advisor on the future of work and education, having founded Andrea Robb Consulting. She works with organizations in the public and private sectors that seek modern ideas for work, including organization design, talent strategy, recruiting, learning + development, analytics, and diversity + belonging. She also advises leaders in higher education on how to design their curriculum to better prepare students for the nature of 21st-century work. She is a University of Michigan LS&A grad with a major in psychology and is a three-term Angell Scholar. Andrea also holds a Masters in Education and Public Policy from the Harvard Graduate School of Education. She lives in San Francisco with her husband and two children. Andrea is a member of the Alumni Association's Board of Directors, and has been an invaluable thought partner to our leadership team in reimagining workforce policies and culture.