Episode 02: How do you have productive and compassionate conversations as a student leader?
Jan 24, 2022
Based on a counseling tool called "motivational interviewing", Emily Giovanelli, Marsha Benz, and Christina Gerazounis discuss how to have productive and compassionate conversations. They share skills and techniques that you can use individually or with your team. "If you've been interested in building dynamic and thoughtful conversations within the organizations you join, with your friends, other team members, then this might be for you!". (30 min)
Episode Resources
Reflection Questions:
1. What do you see as the biggest challenge in working with other students?
2. How might you use something from this podcast to better engage in conversations with your team?
3. How might you share this information with your team?
Website Links:
https://uhs.umich.edu/wolverine-wellness
Wolverine Wellness:
Wolverine Wellness is an integral part of UHS. Our primary purpose is to foster personal & community well-being for U-M students, in college and beyond. If you have any questions, please send email to ContactUHS@umich.edu or call 734-763-1320.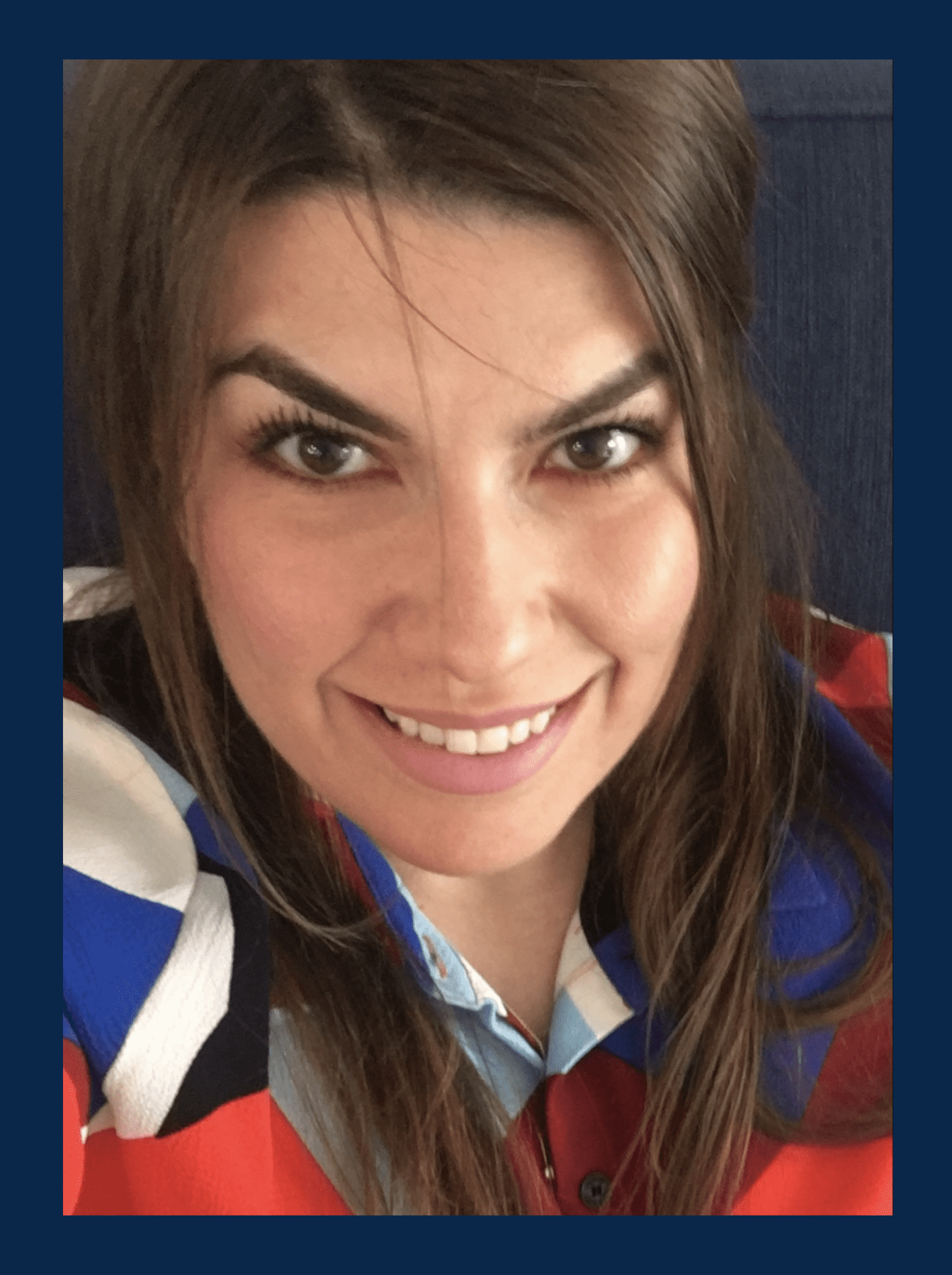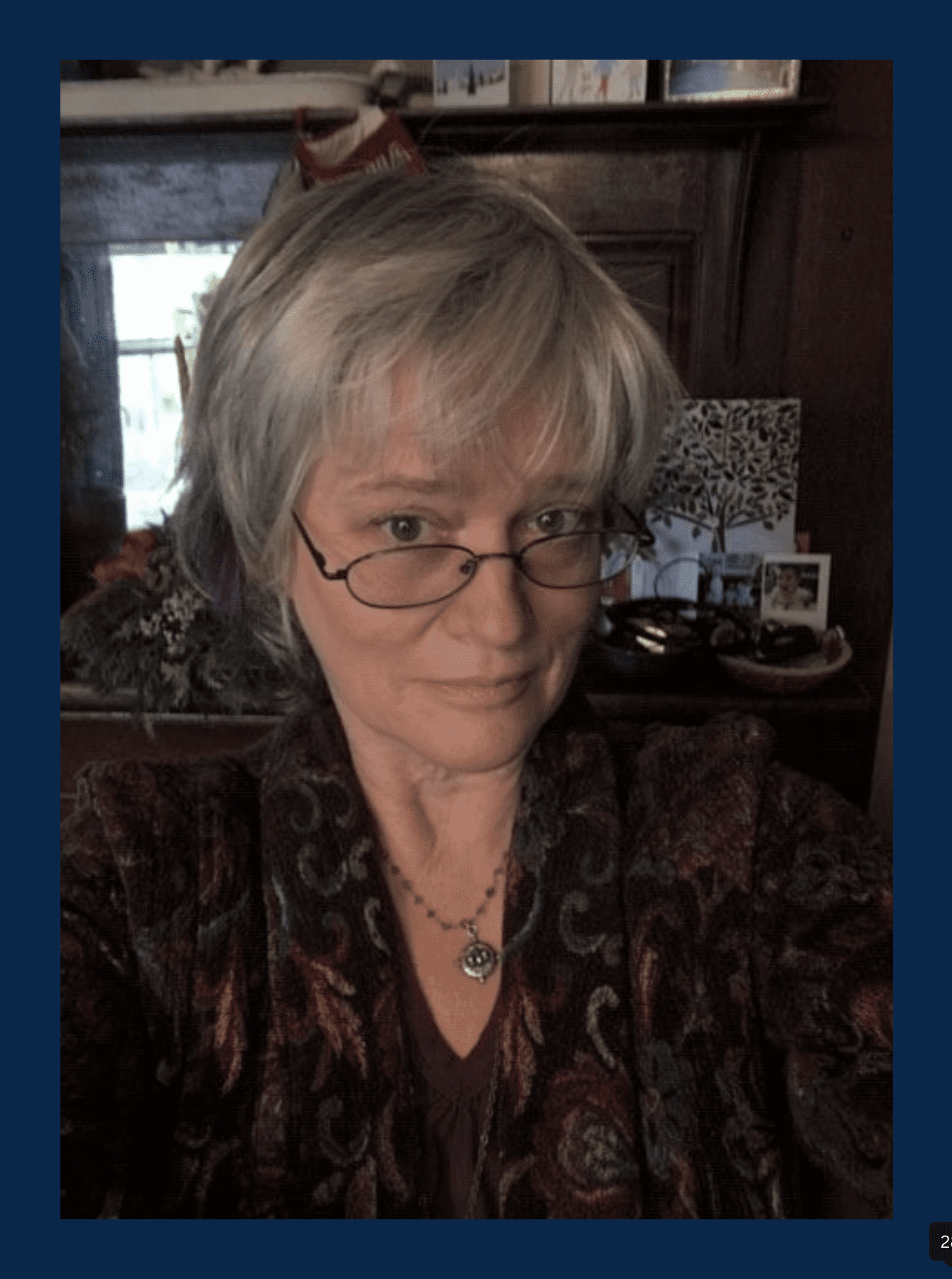 Marsha and Christina are staff at Wolverine Wellness in University Health Service. The primary purpose of Wolverine Wellness is to foster personal and community well-being for U-M students.  Among many areas of focus, they both are wellness coaches. Both also are lead trainers for Motivational Interviewing for Student Life and belong to the Motivational Interviewing Network of Trainers. They are committed to helping others have compassionate conversations that feel genuine, compassionate and respectful, especially during challenging times.