Episode 01: How do you balance well being, the national climate, and DEI as a student leader?
Dec 8, 2021
In this collaboration episode, our host RC Brooke Tayler, Solomon Lucy, and Alexxus Lige take us through a journey of the ins and outs of student leadership at the University of Michigan. The panelists explore how to become a leader on campus and everything that goes with that new responsibility. Under a lens of DEI, the three show exactly how to navigate student life, personal well being, and the national climate. (39 min)
Alexxus Lige
Alexxus Lige is a senior studying Psychology with a minor in Law, Justice, and Social Change. Their current campus involvement includes The Black Student Union, The Black Undergraduate Law Association, and VP Student Life Student Advisory Board.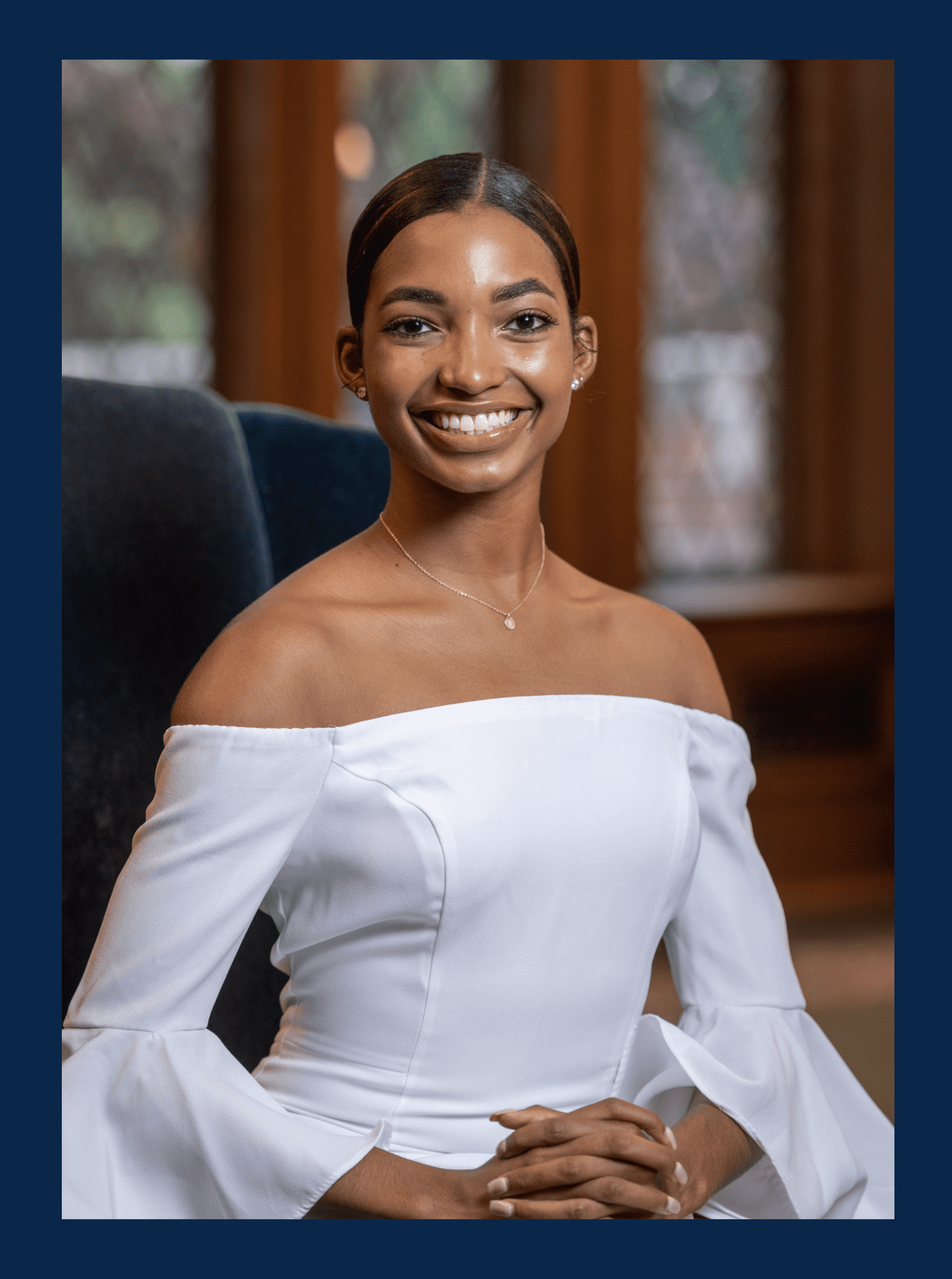 Brooke Taylor
Brooke Taylor feels she was truly born to dance, from the time she was a toddler running around on her tippy toes, to now as a 17 year trained dancer in ballet, modern, tap, and jazz. Her passion is sharing her love for dance with young people and challenging them to find their story from within the movement. Currently, she is a junior on a dance scholarship at The University of Michigan, working towards her Bachelor of Fine Arts in the School of Music, Theater, and Dance with a dual degree in the College of Literature, Science, and Arts. She has won numerous dance awards and dance titles from regional and national competitions, while also focusing on high achievement in academia; in 2019 she was awarded the Coca-Cola college scholarship and was selected out of a field of 95,000 students from all over the country for her academic excellence, leadership, and community involvement. In 2020, she planned artistic protests, entitled Drive in for Justice and Dance for Floyd, for The Black Lives Matter Movement. At The University of Michigan she is a Diversity Peer Educator in Housing, the Vice President of Arts in Color, a student organization in the dance department dedicated to diversity and inclusion, and she is the founder and president of a new organization, Black Scholars in Dance.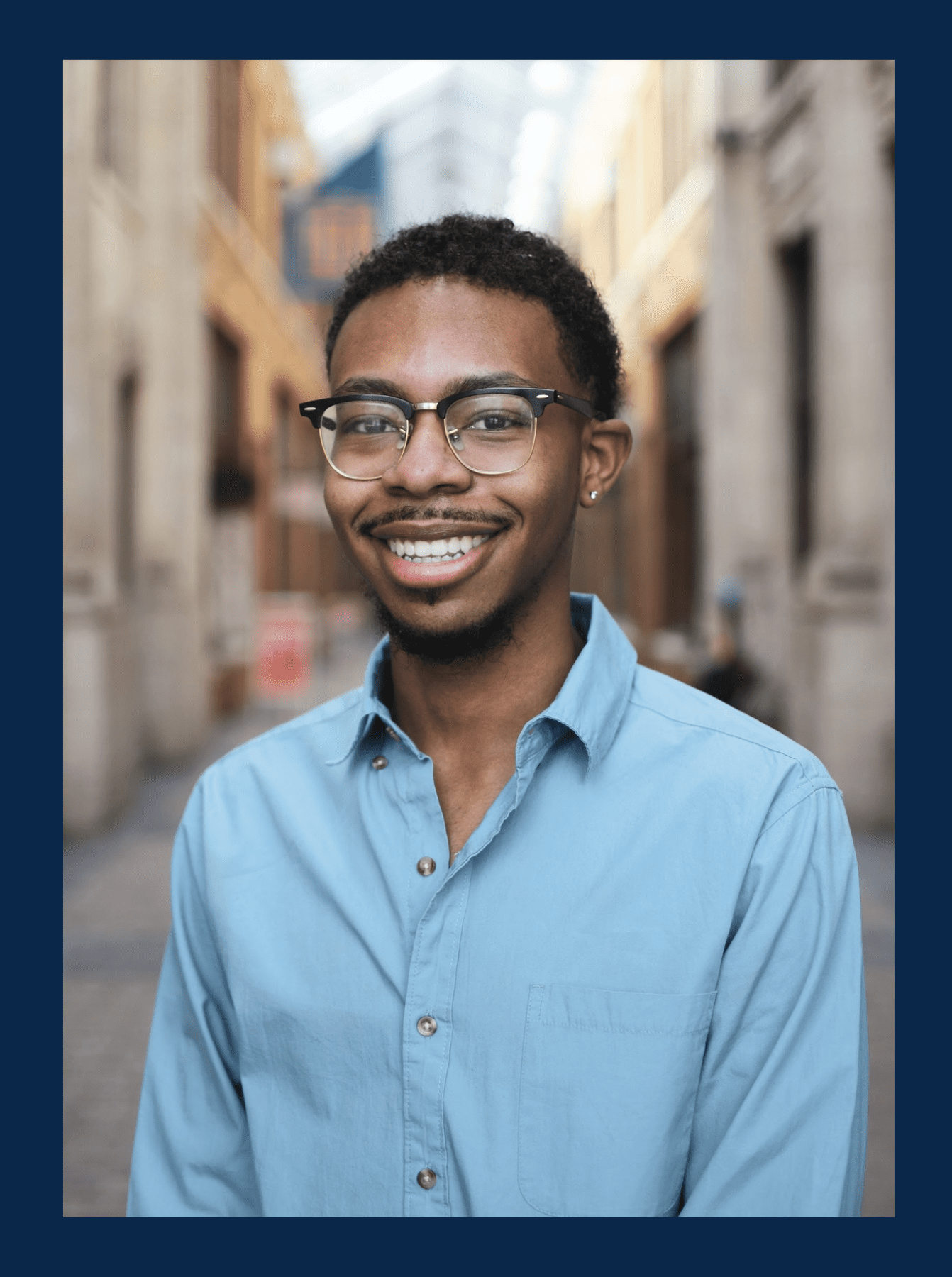 Solomon Lucy
Solomon Lucy is a senior studying Communications & Media and Sociology with the career aspirations of being a broadcast journalist. Solomon's on campus involvement includes modeling for both Enspired and Noir Runway, news anchoring for the campus news show "Newsfeed", being an RA for Markley Hall, and being the Research & Education chair for the Black Student Union. He is dedicated to inspiring and being a good role model for Black people, especially gay Black men, and would like to someday obtain a platform where he can further do so on a broader level.