Episode 06: How can you enrich your undergrad experience by building community and leading mindfully?
July 22, 2021
In this collaboration episode, our host RC communications and outreach specialist Robby Griswold talks with alum Mya Harris and fourth-year student Kaitlyn Colyer about their experiences as students in both the Residential College and the Barger Leadership Institute. Mya and Kaitlyn discuss developing their leadership identities, the importance of practicing cultural humility, and what advice they would offer incoming students. (42 min)
Episode Competencies
Vision, Self-Awareness, Meaning-Making
Episode Resources
Reflection Questions:
How has your narrative and self-reflection helped develop your understanding and practice of cultural humility?

How can you make time in your daily routine to pause and reflect?

Can you think of a time when you failed forward? How did you grow from that experience?

What are leadership qualities you would like to develop, and what qualities are you continuing to grow? What can you do now to work towards those goals?

This week instead of asking yourself why you want to do something, try asking yourself why not. At the end of the week, reflect on how this practice changed your experiences.
Website Links:
Barger Leadership Institute: 
A flexible leadership program for any Michigan undergraduate. As a community of staff, students and faculty, they work to create authentic learning experiences where students can cultivate leadership habits and start their life-long commitment to leadership learning.
Residential College
The Residential College (RC), housed in East Quadrangle on Central Campus across from the Ross School of Business, is a vibrant place to learn for students and the community. Since 1967, the RC has combined living and learning in ways unique to the rest of campus by virtue of being both a Michigan Learning Community (MLC) and an LSA academic department that offers dozens of classes each semester as well as majors and minors. With more than 70 faculty members whose expertise ranges from evolutionary biology to art history to creative writing, the RC is a multidisciplinary and interdisciplinary environment where students of all academic interests flourish. There are more than 6,000 RC alumni all over the world working in law, film and television, NGOs, media, medicine, and everything in between.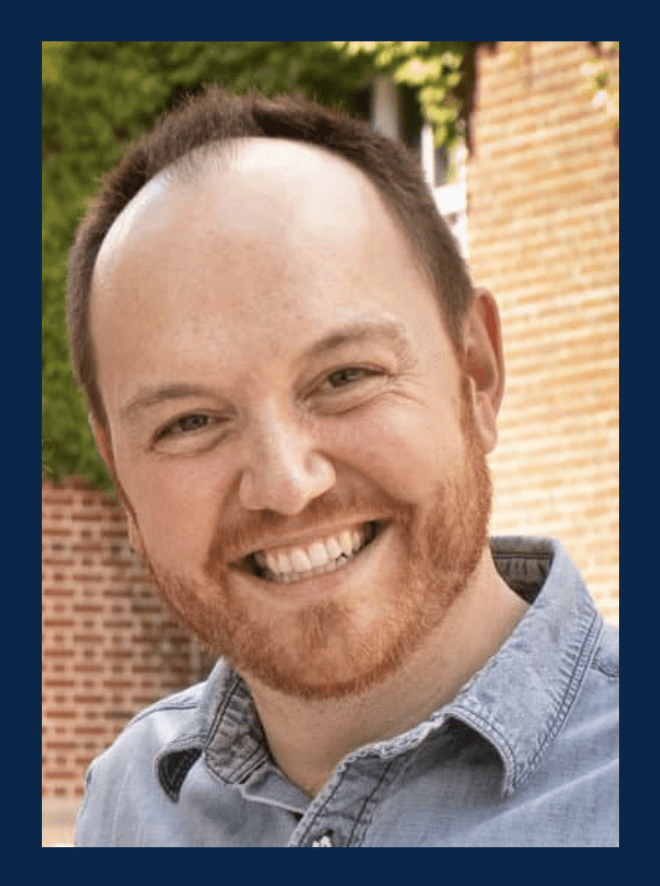 Robby Griswold
RC Communications and Outreach Specialist
Robby graduated from the RC with his BA in Arts and Ideas in the Humanities in 2007. While a student, he enjoyed playing, singing, and puppeteering with the Javanese Gamelan, interpreting characters in Deutsches Theater and in the RC Players, singing with a cappella group 58 Greene, and serving as an RA and orientation leader. Before joining the staff of the RC, he spent six years overseeing the philanthropic initiatives at Zingerman's Community of Businesses, as well as performing with regional opera and musical theater organizations. His other passion – which was also cultivated in the RC – is social justice, and Robby is a proponent of efforts to support LGBTQ youth and to facilitate dialogue on issues of race and racism. He is the host of the RC Podcast, and can otherwise be found hanging out with his husband and their dog and cat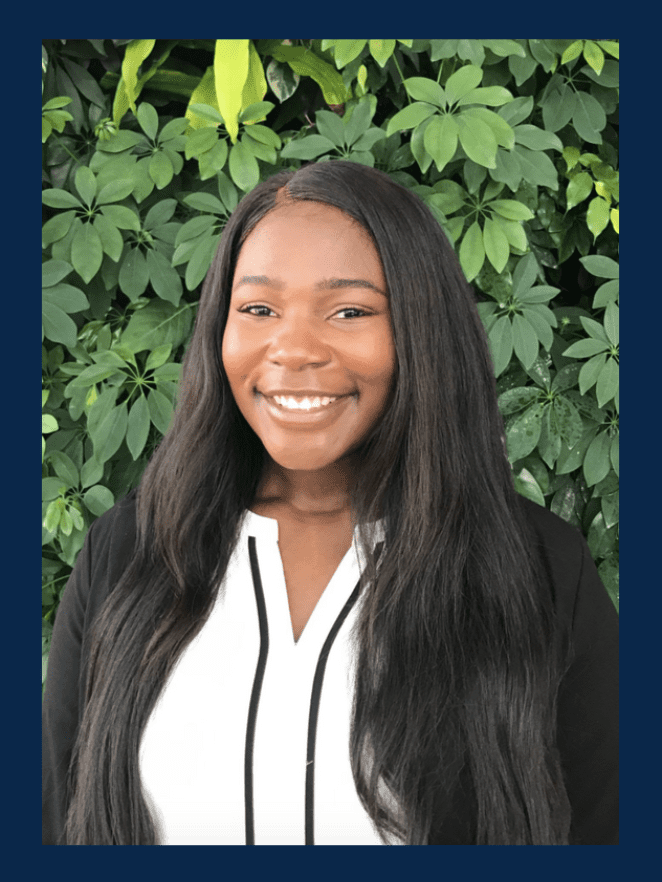 Mya Harris
Mya Harris, originally from the Washington, D.C. Area, graduated from the University of Michigan in May 2020 with a major in International Studies and a minor in Business through Ross. She was a part of the Residential College (RC) program all four years and completed the rigorous RC French Language proficiency requirement in her first year. Mya was involved in the Barger Leadership Institute (BLI) for four years, three of which she served as a Peer Facilitator in the Leadership Labs. She also participated in the Mindful Leader Program and went on an Access Opportunity Trip to London. Currently, Mya is working at Stryker, a medical device company, in San Jose, CA where she utilizes the BLI Habits daily.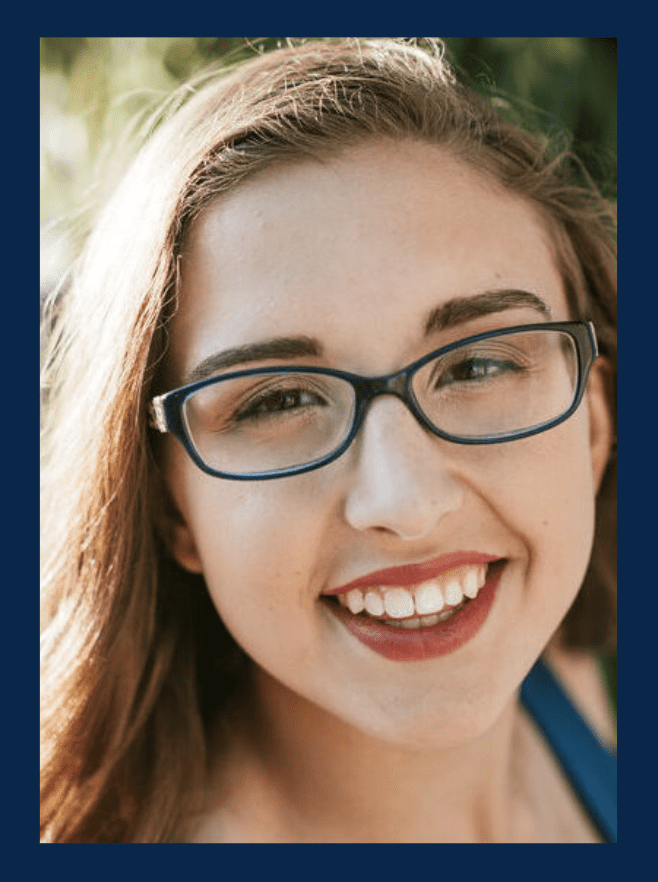 Kaitlyn Colyer
Kaitlyn Colyer is a fourth-year RCer studying Organizational Studies with minors in Music, Public Policy, and Spanish, the last of which she decided to pursue after passing the RC Spanish language proficiency exam. She hopes to attend law school after graduation and pursue a career in family law. When not serving as an RC Ambassador or hanging at the BLI, you can see her marching piccolo in the Michigan Marching Band as a rank leader, and she is the Vice President of Membership for the honorary band fraternity, Kappa Kappa Psi. She also is a student leader for Take Back the Night at Michigan.