Episode 05: How do we overcome stigmas and focus on self-care as leaders?
July 15, 2021
During this virtual event, we heard from alumni panelists Paul Viera, '81 and Ryan Mundy, '07, as well as  Vice President of Student Life at U-M, Dr. Martino Harmon as they talk about overcoming stigmas of mental health for men of color and how to prioritize your own self care and create balance during a difficult time. (41 min)
Episode Resources
Reflection Questions:
What do you do when you are stressed?

How have the events of the last year impacted you mentally and emotionally? (Pandemic, social and racial injustice, virtual learning…)

Do you have someone to talk to when things are overwhelming?

What are some of your own self care practices that you would share with or suggest to others?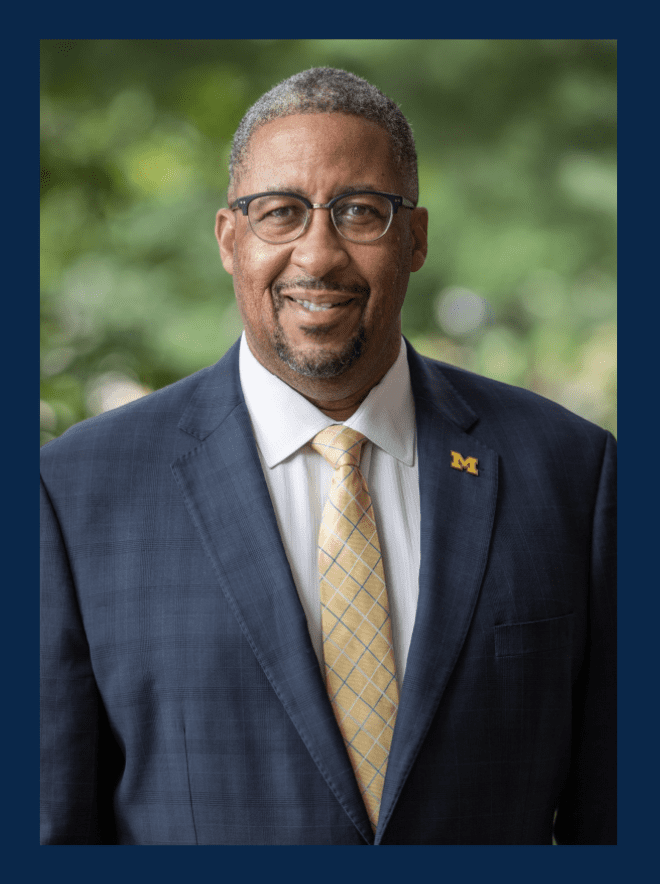 Martino Harmon
UM Vice President for Student Life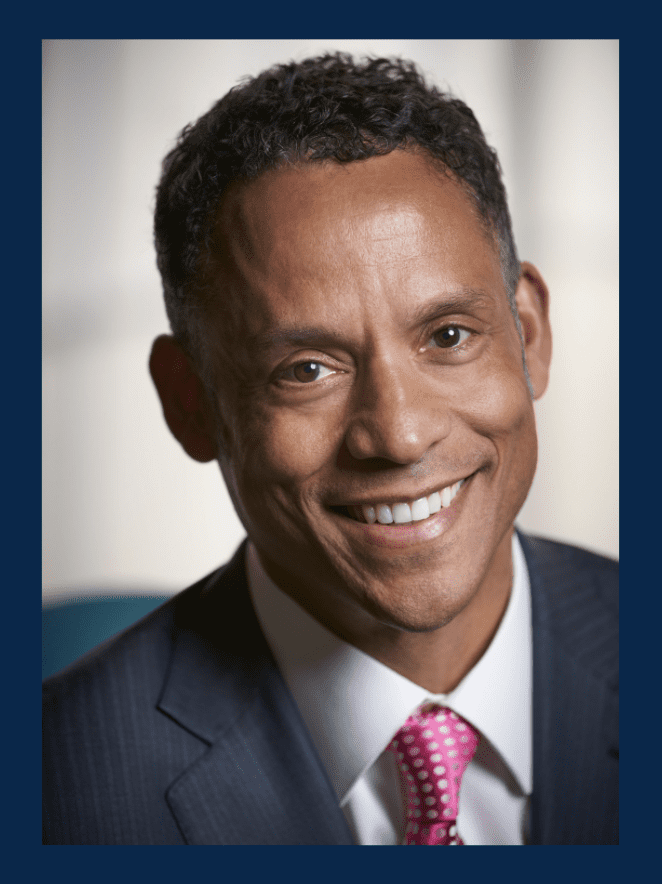 Paul Viera
1981 Grad and Founder and CEO of Earnest Partners, Alumni Association Board of Directors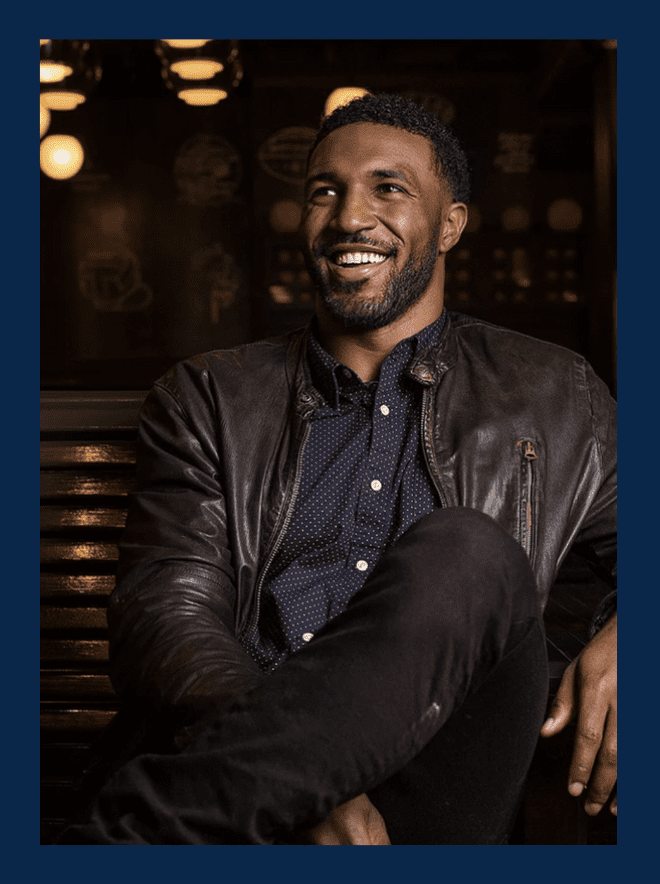 Ryan Mundy
Former Michigan Football player and Super Bowl Chamion, 2007 U-M graduate, Venture Investor