Episode 04: How do you incorporate mindfulness and cultivate interconnectedness in your everyday life?
July 7, 2021
Doreen and Ram talk about the core principles of mindfulness and how these can be incorporated into your everyday life, work, and relationships to cultivate interconnectedness. Make sure to listen to the end to hear them talk about the importance of being kind to yourself and your imperfections and how that will lead to greater compassion towards others and begin to cultivate a dignity culture around us. (34 min)
Episode Competencies
Mindfulness, Building Relationships, Self-Awareness
Episode Resources
Reflection Questions:
How did this episode change your perspective or understanding of mindfulness core principles?
Have you noticed any acts of generosity around you, or have you received any acts of generosity or kindness from others? How did witnessing or experiencing generosity affect your sense of connectedness?
Think of an experience that was unpleasant, uncomfortable, or made you feel tired. What were the feelings and emotions you felt during that time? Pay attention to your sensations and emotions with compassion, and make an aspiration to be kind to your suffering through self-care and compassion.
How do you see your own sense of perfection interfering with your capacity to be kind to yourself as well as to other people? How can you work to be kind to your own imperfections?
Links: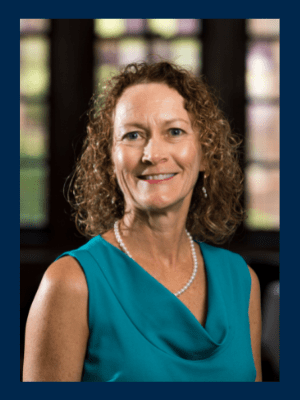 Doreen Murasky
LMSW, ACSW, Interim Associate Director
Doreen oversees CEW+ student programming, including the social work internship program, the Student Advisory, and the Scholar Community Advisory Boards. In addition, she enjoys developing and presenting dynamic programs with a focus on holistic life planning and developing coping and resiliency skills, especially for underserved students. She received her Master's degree in Social Work from U-M.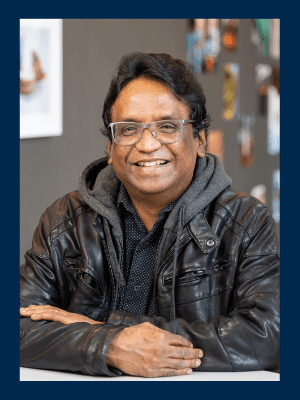 Ram Mahalingam
Ph.D. Director, Barger Leadership Institute Director, Mindful Dignity Lab Professor, Department of Psychology
Ram is a cultural psychologist, award-winning researcher, teacher, mentor, artist, and filmmaker.  His current research concerns nurturing a caring and compassionate workplace that treats its workers with dignity. Ram is committed to developing leaders who are passionate about dignity with a mindful commitment to promoting workplace well-being. Ram's research examines dignity in three organizational contexts: (a) Janitors and cleaning; (b) Dignity in Healthcare settings; and (c) Dignity, Gender, and Technology.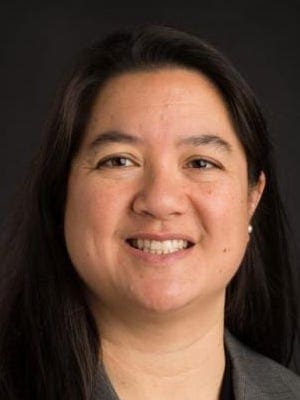 Tiffany Marra
PhD, Director
Dr. Marra received her PhD in Education from the U-M Ann Arbor. She previously served as program director in the Office of the Provost at UM-Dearborn, where she was the founding director of Dearborn's Hub for Teaching and Learning and was a former program manager at both the Institute for Research on Women and Gender and the student-focused project MPortfolio. Dr. Marra brings to her role as CEW+ Director an impressive record of collaboration, demonstrated commitment to campus and student needs, and innovation in the use of technology to support community-building.