Episode 03: What does it mean to include DEI in your leadership?
Jun 23, 2021
Former Rackham Diversity, Equity, and Inclusion participants Dr. Kristal McGreggor, Dr. Steven Karamihas, and Charlie Groen join Academic Program Specialist Askari Rushing in a conversation around DEI and leadership. Join us in a conversation about the challenges and wins of participating in DEI efforts and how to take care of yourself while engaging in emotionally taxing work. (30 min)
Episode Resources
Reflection Questions:
Why should all leaders incorporate DEI in their work?

What are challenges you have faced leading DEI efforts, and how did you overcome them?

Doing social justice and DEI work is challenging, how do you take care of yourself and how do you decompress?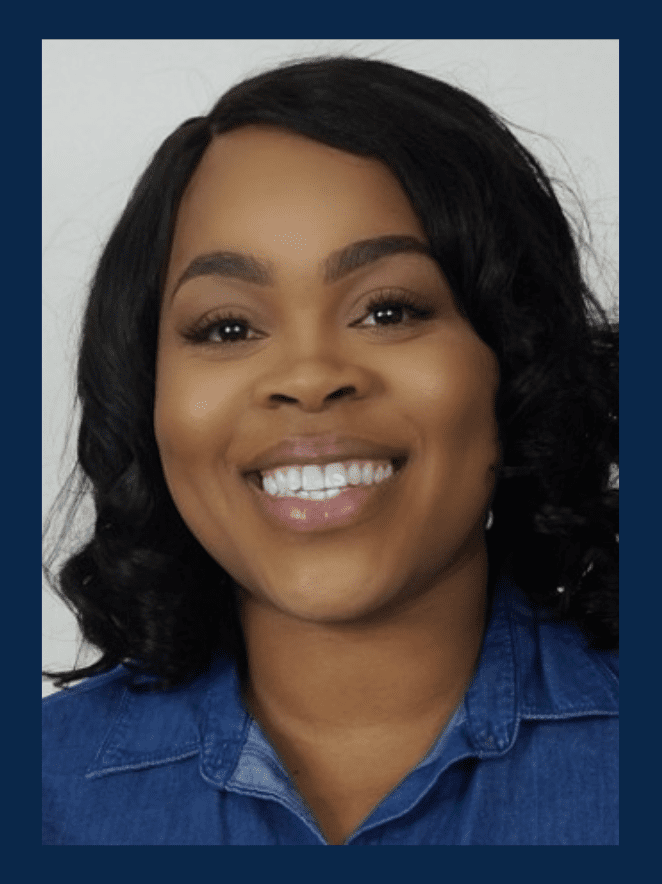 Kristal McGreggor
Dr. Kristal McGreggor was born and raised in St. Andrew, Jamaica. She migrated to the United States upon completing high school, where she attended Bronx Community College. Dr. McGreggor then received a full athletic scholarship to the illustrious Hampton University, where she received her Bachelor of Science in Marketing. Upon completing her degree, she returned to her alma mater to serve as the Director of Operations and Assistant Coach for the Track and Field program. She also obtained a Master of Science from Hampton University in Sport Administration. 
May 2020, she graduated from the University of Michigan with her Ph.D. in Sport Management. She holds a certificate in African American and Diasporic Studies from the Department of African American Studies and a certificate in Diversity, Equity, and Inclusion from Rackham Graduate College. During her time at Michigan, she served as the HBCU Alliance Liaison within the School of Kinesiology, where she actively supported the department's diversity initiatives.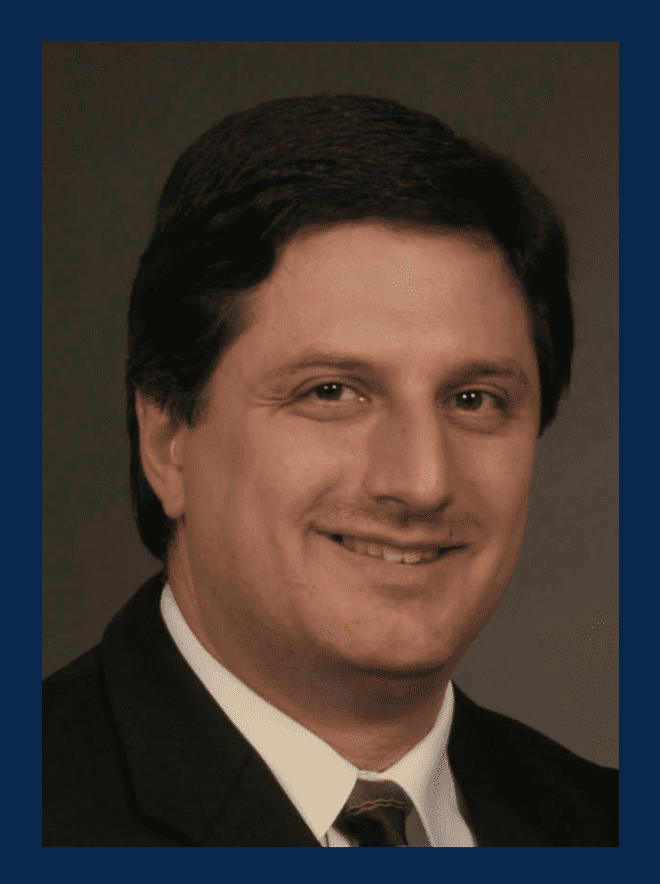 Steve Karamihas
Steve Karamihas has conducted research related to vehicle dynamics and vehicle/road interaction at the University of Michigan Transportation Research Institute (UMTRI) for 30 years. He has conducted multiple studies of the factors that affect accuracy and repeatability of high-speed longitudinal road profile measurement. This has involved systematic study of the equipment, the manner in which it is operated, and special problems posed by the pavement itself, often culminating in recommendations that appear in industry standards. This has also involved the conduct and execution of several profiler comparison experiments, including the largest ever conducted.Mr. Karamihas has also collaborated with other UMTRI researchers to design specialized profiling equipment, including the Urban and Low-Speed Profiler, the Benchmark Profiler, a custom profiler for study of height sensor footprint, and research systems for simultaneous measurement of profile and ride quality.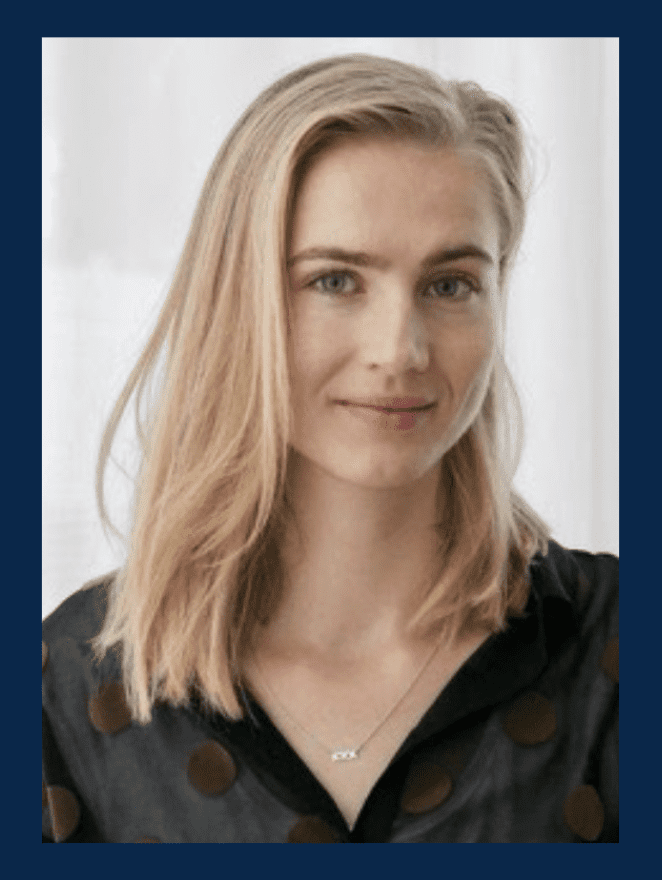 Charlie G. Groen
Charlie G. Groen is from Amsterdam. A practical philosophy graduate from Leiden University, she specialised in building ethical systems. Currently, Charlie works at PwC Netherlands in the Assurance Culture and Behavior Team. The C&B team develops transformational programs and interventions that promote an inclusive workplace. In this way we aim to empower accountants and improve their audit quality to build trust in society.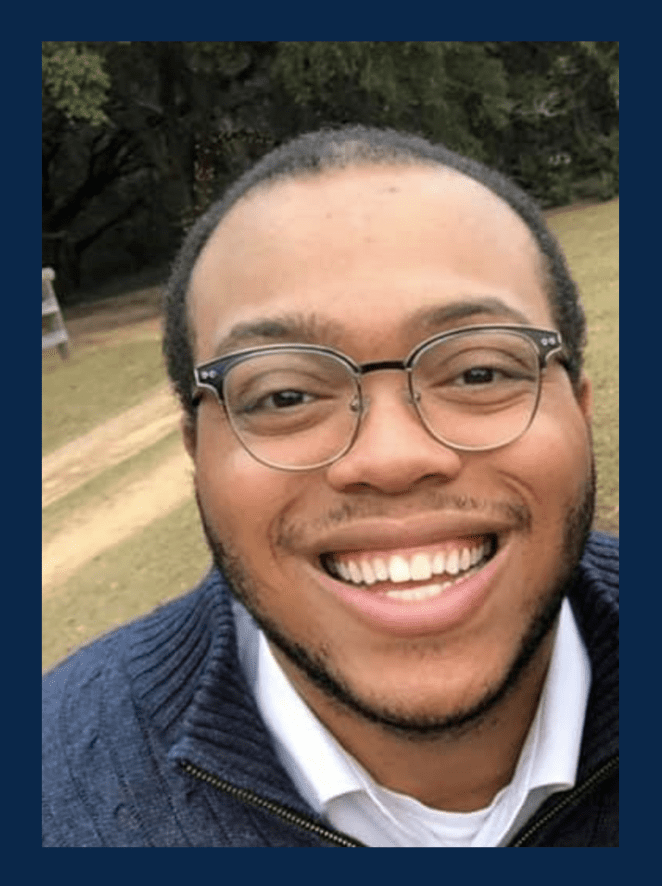 Askari Rushing
Born and raised in Washington, D.C., Askari graduated from Auburn University in 2015 with a bachelor's degree in Spanish and Accountancy. Upon graduating, he taught K-8 Spanish in the DC Public School System for one year. He then attended Middlebury College and received his Master of Arts in Spanish in 2017. Directly following this, he returned to his alma mater and received his Master of Accountancy in 2018. While studying for his MAcc, he realized that he had a passion for academic advising and decided to pursue a Master of Arts in Higher Education at the University of Michigan. He graduated in 2020 and accepted a job with Mississippi State University working in their Athletic Academics department as a Tutor Coordinator. After 6 months, he returned to the University of Michigan where he currently works as an Academic Program Specialist on the Rackham Professional Development DEI Certificate Program.