Episode 02: How do you become a more understanding, effective, and meaningful leader?
Jun 17, 2021
In this episode of Break Away, students Emily Welch, Tejal Patel, and Soumya Kulkarni explore the importance of service leadership in the wider context of the COVID-19 pandemic. Each plays a vital role in their respective service organizations. They share lessons, stories, and techniques on how to build a better team and to be a more understanding and effective leader.... (36 min)
Episode Resources
Reflection Questions:
Thinking about your own organizations and roles, what drew you to where you are now? Why does it matter to you?

How does reflection play a role in your own life?

What have you learned during a recent volunteer experience? How has reflecting on this impacted your everyday life/other aspects of your life?

How do you see reflection moving forward in your organization's mission?

What are two ways you can implement active reflection and making meaning of your actions and thoughts?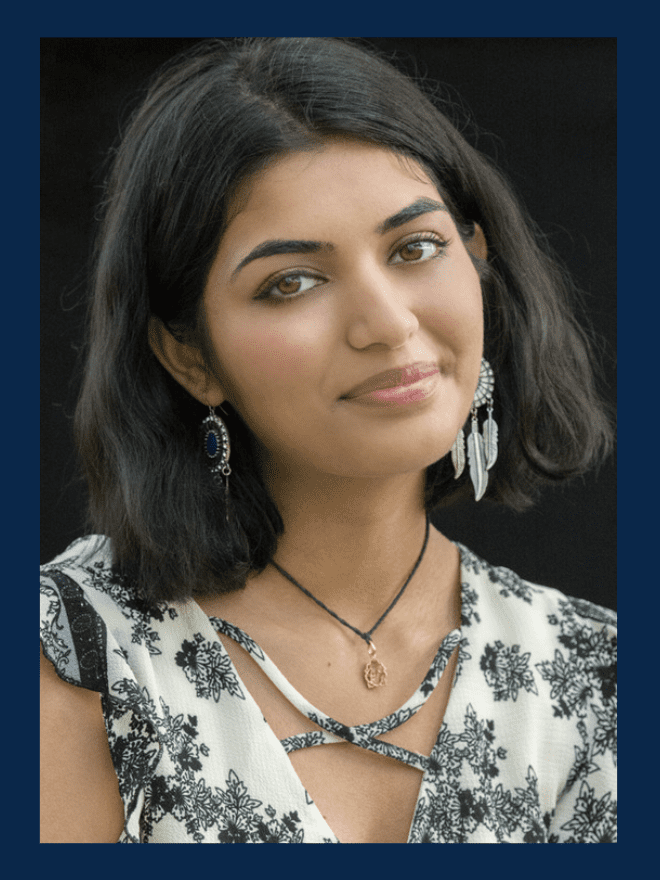 Soumya Kulkarni
Soumya graduated with a B.S. in Neuroscience in May 2021. For the 2020-2021 academic year, Soumya served as the Education Director for the Detroit Partnership. In this role, she focused on strengthening the organization's commitment to service-learning by developing educational materials and facilitating events for members to self-reflect. She also worked with other DP teams to support their efforts towards meaningful and intentional service from all DP volunteers. Soumya hopes to continue her passion for sustained, community-centered, and self-reflective service in the field of healthcare and medicine.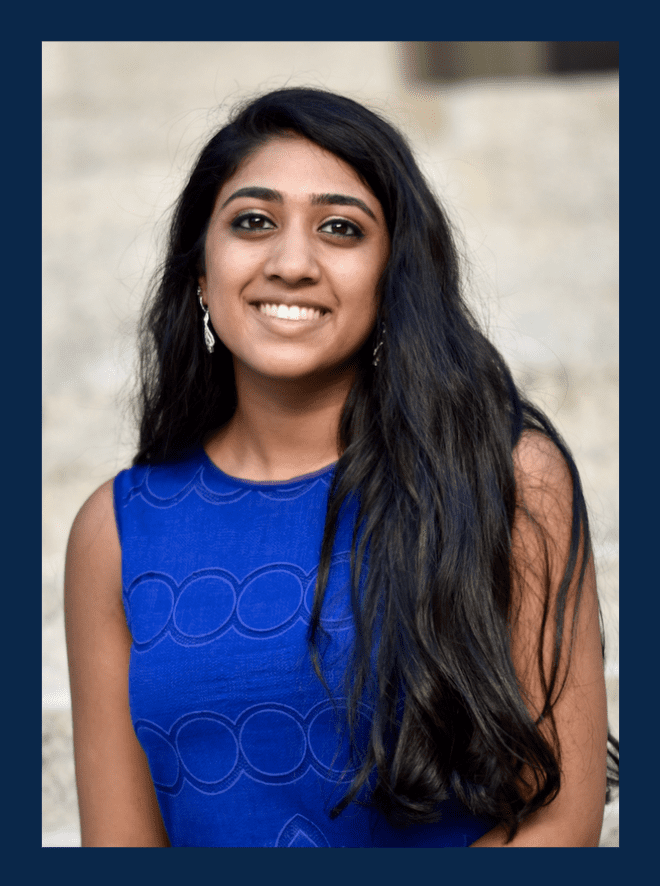 Tejal Patel
Tejal is a rising senior on the director board for The Detroit Partnership. She is one of the community co-directors and works on overseeing the weekly programs, and organizing volunteer coordinators. She also helps to create reflection session content with her co-director and the education team. She is double majoring in cognitive science and biology, health & society, with a minor in biophysics. Tejal hopes to use her experiences in The Detroit Partnership and her education to pursue a career in medicine and public health, and work to increase education on health disparities.
Emily Welch
Emily is a rising senior on the Michigan Active Citizen – Alternative Spring Break (MAC-ASB) leadership team. She works on the fundraising and finance team to support the organization's spring break service learning trips, education, and reflection. She is majoring in economics and environmental science with minors in business and public policy. Emily hopes to take all she has learned from MAC-ASB and U of M to work in public service, bettering the economy and environment for all.