Episode 05: How do you create a championship culture through leading yourself? (Part 2)
Feb 18, 2021
In part two of this two-part episode from the Athletics Leadership Development Team, hear from Head Women's Soccer Coach Jennifer Klein and two student-athletes Jacque Young of the Women's Golf team and Adam Wooten of the Men's Gymnastics team on their perspectives and wisdom related to a number of leadership topics in relation to building a championship culture. (32 min)
Episode Resources
Learn more about Michigan Athletics Leadership Development: http://lead.ath.umich.edu/
Processing/Reflection Questions:
What mental skills could you train to help you perform your best?
What are some relationships you have that you can seek out for feedback to help you grow?
What work do you need to put into your relationships that will help you have those hard conversations when they are needed?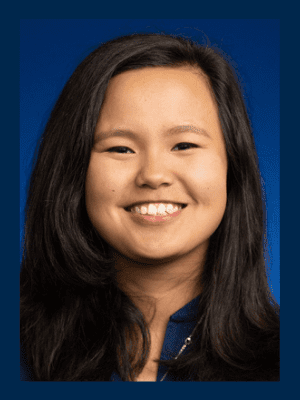 Jacque Young
Student Athlete on the Women's Golf team
Jacque is a junior on the Women's Golf team. She is an international student-athlete from Singapore, majoring in Economics, and hopes to have a career in finance. She is the creator of the podcast, "Benched Stories" – a podcast about the human stories behind the 'perfect student-athletes'.
"Benched Stories" Bio: A podcast where I talk to elite athletes about their journeys to where they are now. We talk about the stories on the sidelines, the stories that rarely get told. These are the stories that didn't make the cut – real conversations revealing the human behind the "perfect" athlete.
Available on Spotify and Apple Podcasts: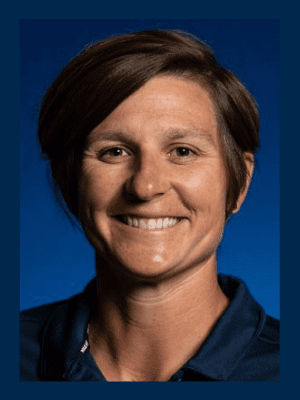 Jennifer Klein
Head Coach of Michigan Women's Soccer
Jennifer Klein is in her third season as the head coach of the University of Michigan Women's Soccer program. By her second season with the Wolverines, Klein led the team to one the best finishes in recent program history; the 2019 team advanced to the Sweet 16 of the NCAA Tournament and made the program's first appearance of the Big Ten Tournament Final since 2005. Prior to coming to Ann Arbor, Klein was the Associate Head Coach and Recruiting Coordinator for USC which won the 2016 National Championship. In addition to her work at the collegiate level, she has been involved with the U.S. Youth National Teams, including the U.S. Soccer U19 National Team as an assistant coach.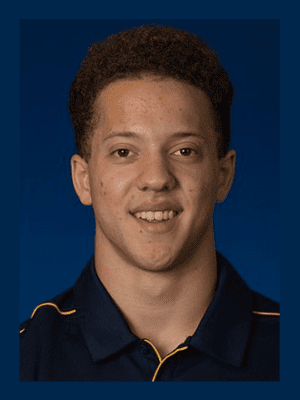 Adam Wooten
Student Athlete on the Men's Gymnastic team
Adam is a current sophomore at the University of Michigan Ross School of Business. He is majoring in business administration with a concentration on marketing and a minor in music. Adam also competes on the varsity Men's Gymnastics team. In addition to athletics and academia, Adam has been a professional musician for many years, playing drums and singing in various bands and ensembles. Adam also plays an active role in his academic community as a member of the Black Business Undergraduate Society and the Alpha Gamma Pi Service Fraternity. He is thankful for all the people that have made his life so meaningful and looks forward to more impactful opportunities in the future.